It is an ultimate desire of everyone who is interested in outer space, to visit the red planet once. A Finnish filmmaker has collected some NASA images from the red planet and made a superb short video, this video shows the glimpse of red planet and takes our heart out.
The name of Filmmaker is Jan Fröjdman, he transformed images from HiRISE, a camera aboard the Mars Reconnaissance Orbiter, into a video using over 33,000 reference points.
The thing which has made his work prominent, is he made this video without using Al software. Fröjdman explained: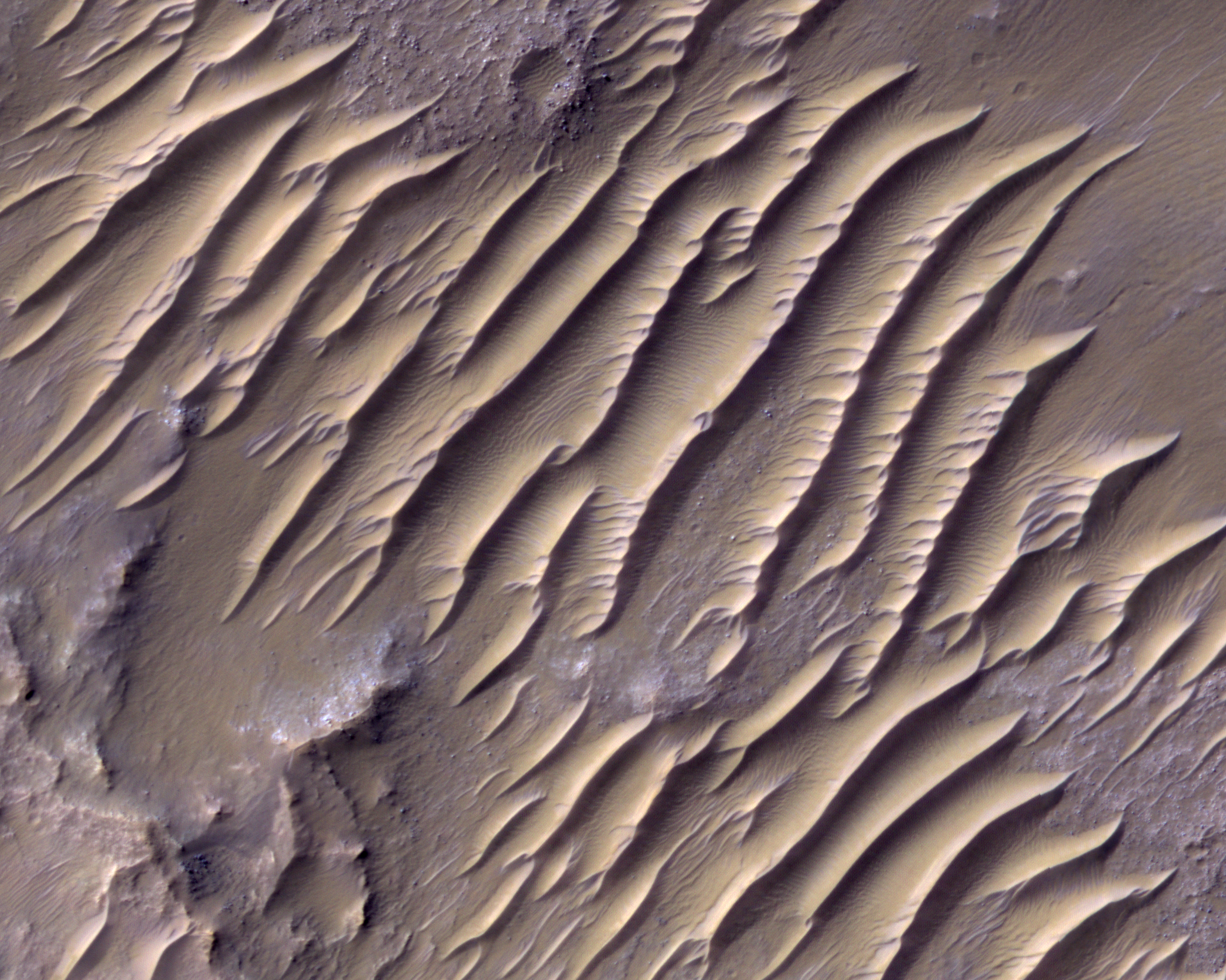 "There is a feeling that you are flying above Mars looking down watching interesting locations on the planet. There are really great places on Mars! I would love to see images taken by a landscape photographer on Mars, especially from the Polar Regions. But I'm afraid I won't see that kind of images during my lifetime."
These are very high resolution images and anyone can view in 3D using special glasses. From the planet's orbit, the powerful HiRISE camera has snapped 50,000 spectacular, high-resolution stereo images of the Martian terrain.
The images itself were very stunning but Fröjdman decided to improve them by turning them into video. Instead of using automated software, he decided to make the video carefully by hand.
"It has really been time-consuming making these panning clips, in my 3D-process I have manually hand-picked reference points on the anaglyph image pairs. For this film I have chosen more than 33.000 reference points! It took me 3 months of calendar time working with the project every now and then."
The colors in this film are false because the anaglyph images are based on grayscale images.
"I have therefore color graded the clips, 'But I have tried to be moderate doing this. The light regions in the clips are yellowish and the dark regions bluish. The clips from the polar regions (the last clips in the film) have a white-blue tone."
He stitched the images together along his reference points and rendered them as frames in a video, to create the 3-D effect.