The Australian Federal Government announced it will finally commit to a national space agency at the International Astronomical Congress in Adelaide, South Australia on Monday.
The move has come after mounting pressure from experts, who have been growing increasingly concerned that Australia was missing the boat taking a share in the AU$420 billion (US$330 billion) global industry.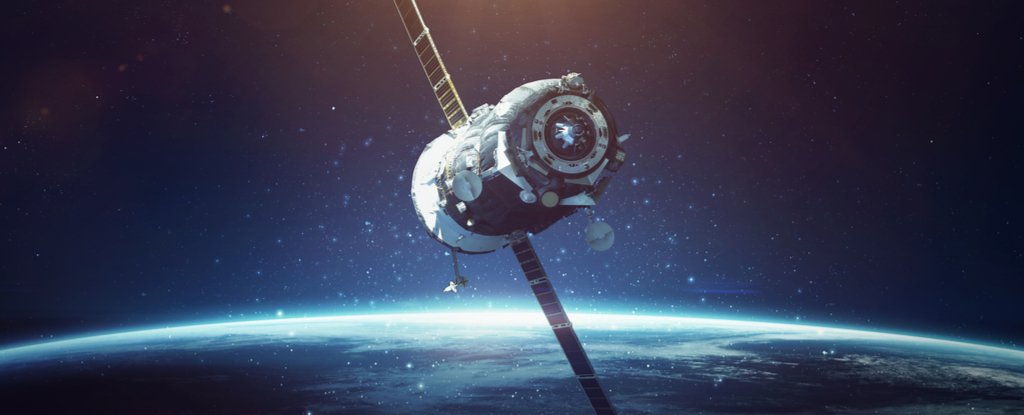 Artist impression of space satellite (Vadim Sadovski/Shutterstock)
"A national space agency will ensure we have a strategic long-term plan that supports the development and application of space technologies and grows our domestic space industry."
Australia is one of just two in the 35 Organisation for Economic Co-operation and Development nations to not yet have a space agency, now leaving only Iceland. Moreover, plenty of non-OECD countries, such as Vietnam and the Philippines, have their own space agencies.
In March this year, the Space Industry Association of Australia, an organisation that promotes the space sector in Australia, released a white paper detailing the case for a local space agency, focused largely on the jobs and wealth that could be created in the commercial sector, as well as the benefits to the government sector.
This would be applications such as satellite communications, satellite television, satellite navigation and satellite imagery, as well as satellite weather monitoring and military satellites.
"We are dependent on other countries who can choose their own national interest over and above ours," Opposition science and industry spokesperson KimCarr told the ABC.
"We certainly need to be able to protect our domestic interests, we need to build our industry capability and we need to secure the jobs of the future for Australia."
Either way, Australians can finally feel like the country's government is taking space seriously.