Do aliens exist, and have they visited Earth? That might sound like a question that conspiracy theorists mull over in obscure chatrooms and internet forums, but it's also a question that the US government apparently also wanted to answer in 2007. The US Defense Department spent a whopping $22 million in an effort to find an answer for unexplained flying objects which have been documented by both civilians and military personnel.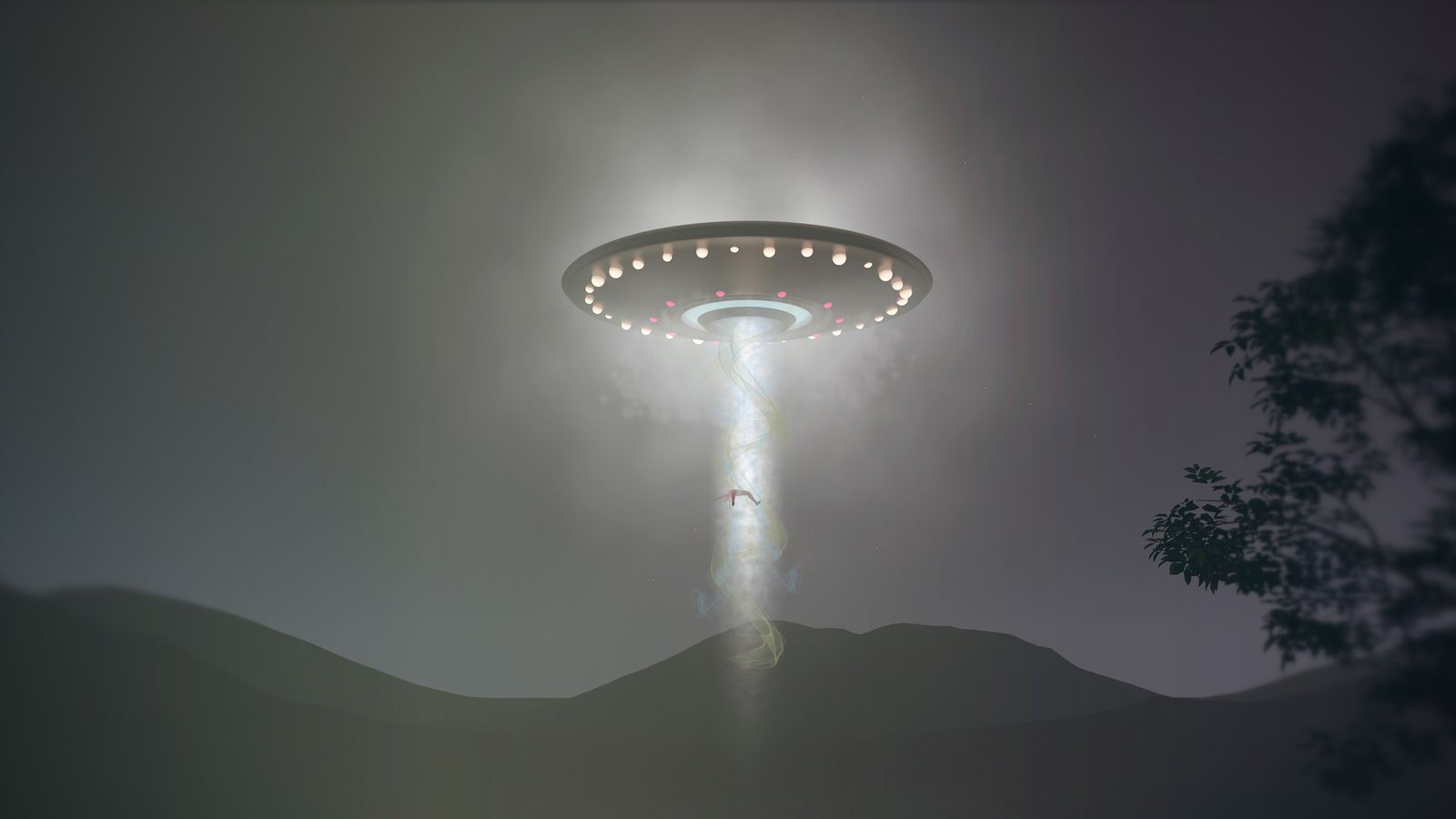 A new report by the New York Times offers a rare look at the government's efforts to investigate UFOs, revealing that former senator Harry Reid actually led the charge to investigate a growing number of unexplained phenomenon. Citing the potential of UFOs to be the work of foreign governments or potentially even otherworldly civilizations, the Defense Department shelled out a nice chunk of change to come up with an answer.
The majority of the sizable funding amount was awarded to Bigelow Aerospace, which used the money to build a facility in Nevada for the purposes of studying physical evidence related to various UFOs. The group came into possession of "metal alloys and other materials" that had allegedly originated in some of the unidentified flying objects, though the report doesn't go into much detail regarding how those relics were actually obtained.
Other evidence came in the form of video recorded by military personnel during operations in various parts of the world. One particularly stunning video clip was shot by US fighter pilots in the cockpit of an F/A-18 Super Hornet. The video shows a bizarre object flying at incredible speed against the wind, and moving in a way that shocks the seasoned military pilots.
After first suggesting then disregarding the possibility that the aircraft is a drone, the pilots puzzle over how the craft can seemingly rotate at will while maintaining its heading in 120-knot winds. It's clear from their dialogue that what these pilots (who fly some of the most high-tech military aircraft on the planet) are seeing is unlike anything that they've encountered, which is both incredibly interesting and somewhat scary.
The $22 million program ended up getting the axe several years after its inception, and officials have chalked up its untimely death to budget concerns. However, we still don't know exactly what, if anything, the researchers were able to definitively prove or disprove about UFOs, or their potential link to extraterrestrials.